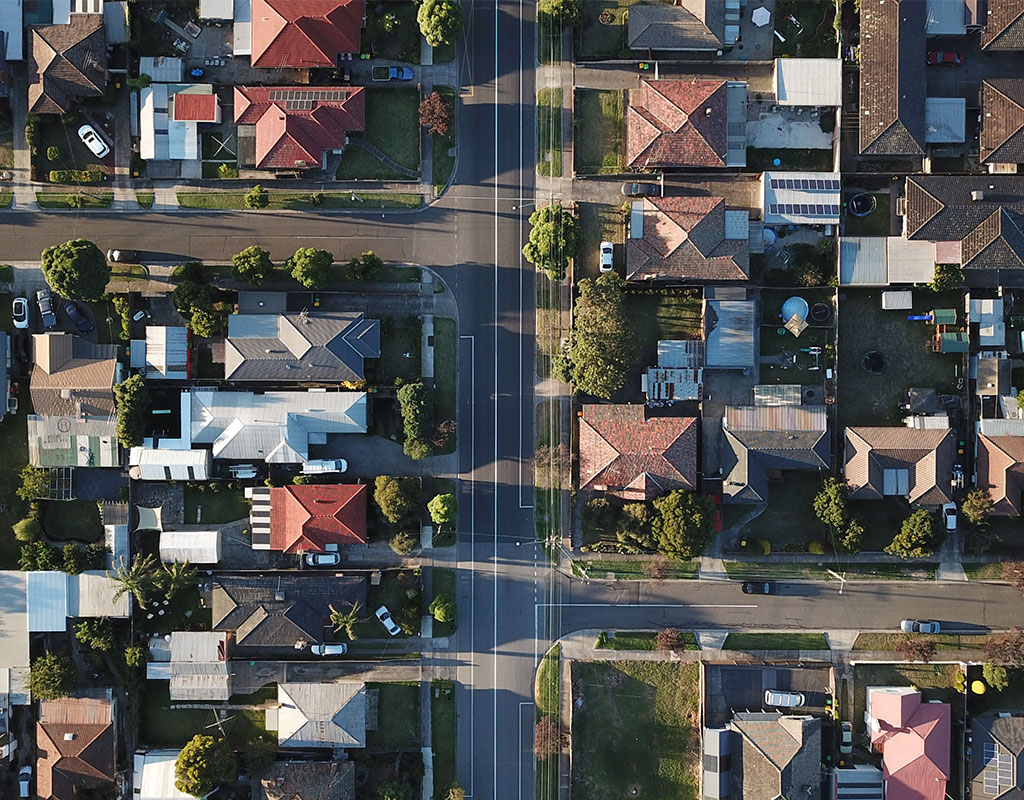 Getting ready to sell your home For the best possible price!
Know the costs : There's more to selling your home than just agent's fees. So what are the typical costs involved? We'll help you crunch the numbers so you and your budget aren't caught out. We are happy to discuss the cost of selling with you. Know the facts."Cheapest is not always the best"
Price your property right: Your local market, the season, and your home's unique features can all make a difference to the value of your home. We'll show you how to judge the market, pick your timing and get your price right. At Recommended Agent, we have over 35 years of combined real estate experience, knowledge, and expertise in the local market, we are the longest serving agent in the area, you can rest assured you will receive accurate and honest advice coupled with exceptional service.
Get your property ready: It's not as simple as mowing the lawn and dusting off the cobwebs. Learn the 9 smart things you can do to prepare your property and maximise your sale price, without breaking the bank. Ask us how.
Choose a great agent: Teaming up with a trusted agent is the key to a stress-free sale and bumper price. We'll show you how to get the best price with the least amount of fuss in the shortest time possible. @ Recommended Agent, we have been the Trusted name in real estate on the sunshine coast since 1996!
Market your place: What advertising tools should you use to drive the right buyers to your door? We will give you tips and insights and strateries to help you understand your our marketing plan and choose the best mix for you. After all it's about getting the best possible price!
Negotiate the legal stuff: Ticking all the legal boxes can be a challenge when you're selling your home. We are happy to discuss and recommend the best possible solution for you.