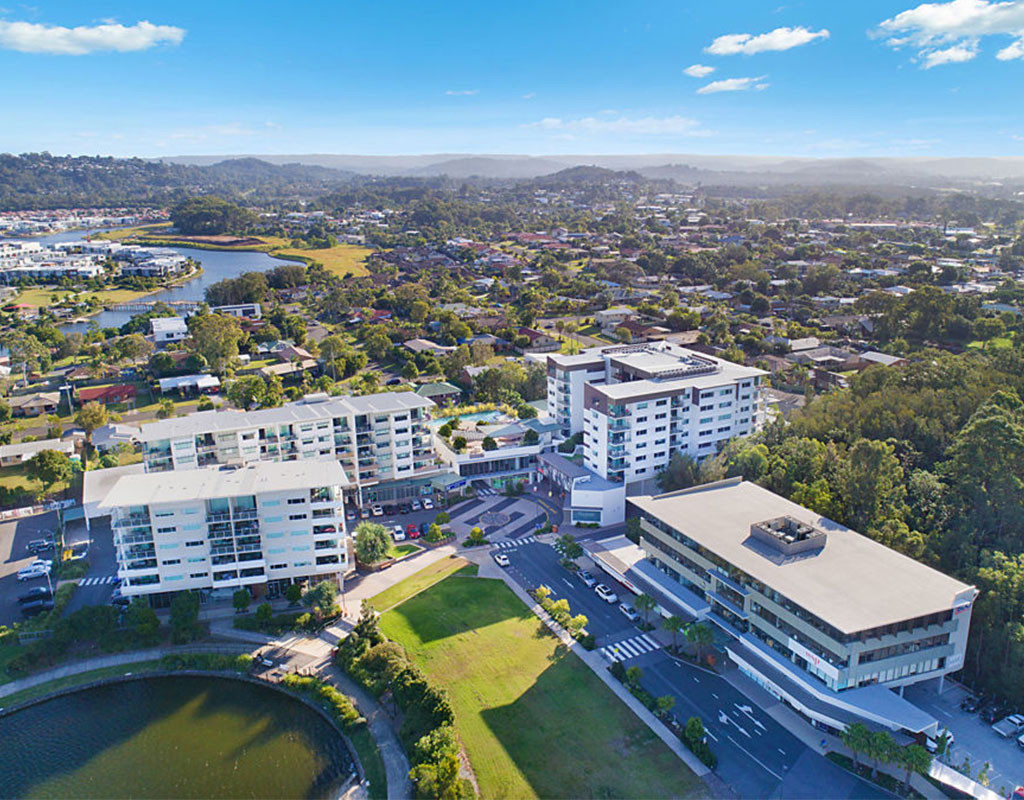 25 Questions to Ask a Property Manager – How to screen a property management company
We have compiled a list of common questions you should ask prospective property managers. You want to make sure you properly screen the company who will manage one of your largest assets.
1. How long have you been a property manager?
Make sure they have a long proven track record of managing properties.
2. What types of properties do you manage?
Find a company that specializes in your type of property whether it's a single family home, duplex, tri-plex, apartment or commercial.
3. What type of insurance do you carry?
Ensure they carry errors and omissions insurance and general liability at a minimum.
4. How many properties are you currently managing?
Look for a company that manages properties in the local area.
5. How many property managers does your company have?
This will tell you how many properties per property manager they manage. Generally you want to see no more than 50-75 units per manager to provide
effective, responsive service.
6. What associations do you belong to?
Check to see if they are a member of any association
7. How many vacancies do you have right now? Out of how many total properties under management?
This will tell you their vacancy rate and if it's in line with the local market.
8. What is the average length of time it takes to fill a vacancy?
Make sure this in line with the local market.
9. What does your lease look like?
Ensure you see a sample lease.
10. What is your late rent policy?
Ask if they notify the tenant, and how they follow up on late rents
11. Do you perform regular property inspections?
You want to ensure regular inspections are performed to catch issues before they get out of control. What do they check and how often are they performed?
12. What percentage of tenants do you have to evict?
Generally great property management companies will mostly evict tenants they have inherited, as they did not perform the screening.
13. How does the eviction process work here?
Ask for detailed process of eviction.
14. What are your management fees?
Most companies charge a percent of the rent and some will charge a flat fee. 5% to over 10% management fees are common in the industry.
15. Are there any other fees (cancelation, eviction, renewal, marketing, account
setup)?
Make sure the company does not entice you with a low management fee then charge you with miscellaneous and hidden fees.
16. What do you charge for finding a new tenant and leasing the property?
You will see flat fees or first weeks rent or a % of rent here.
17. Do you charge a fee when my unit is vacant?
Confirm the company does not charge a fee when your property is vacant.
18. What are my guarantees?
Can you cancel your contract with no fees if you are unhappy? Are there any guarantees if my tenant breaks their lease?
19. If I decide to sell my property, do I have to list it with you?
Some contracts state you have to use your management company's agents to sell your property if you decide to sell while under contract.
20. How do you market your properties?
Make sure they list your property on the internet, list on other real estate websites and put a sign in the yard at a minimum.
21. What is your repair process?
Is there a maintenance limit they are approved to make repairs without consulting you? Will you receive competitive rates due to volume discounts the company receives from trades people? Will you receive multiple quotes if it's a large repair?
22. How do you screen prospective tenants?
Ensure in-depth credit, criminal, employment and prior residency checks are performed. What are their screen requirements and approval process?
23. When will I receive my rents?
Generally management companies will send owner proceeds between the 15th and 17th of the month. And end of month. (twice monthly)
24. Do you do direct deposits?
This will save you time and hassle.
25. Can tenants pay rent electronically?
Ensure tenants have the latest online tools to keep them happy.